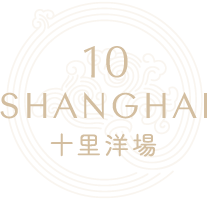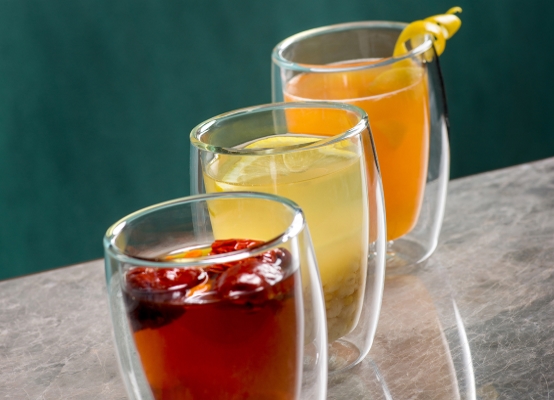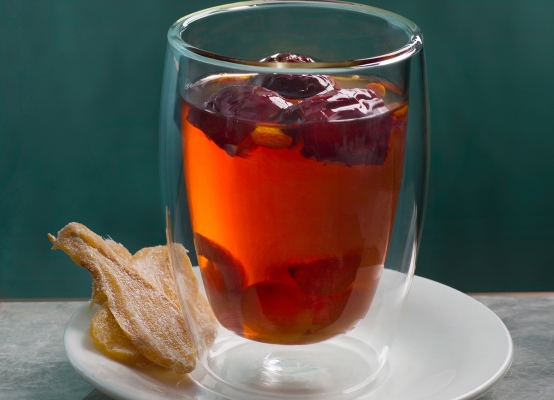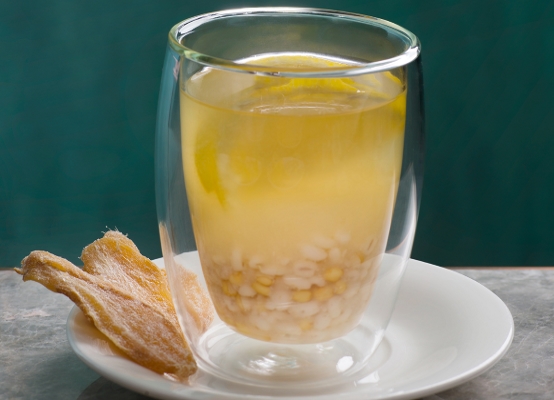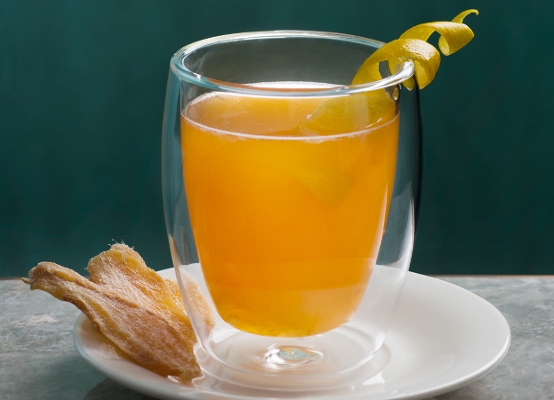 Huaiyang Spring Delights
Let's kick start the culinary tour of Huaiyang spring delights!
Download
Hearty Winter Hot Drinks
10 Shanghai's special heart-warming drinks presenting to you this winter includes Chrysanthemum & Peach with Yuzu Honey, Jujube, Longan & Wolfberry Tea, Wheat Berry & Barley Lemon Water.
$38 per glass and enjoy the second glass for $10 only!
Download
---
Original Huaiyang Delicacies,
Inspired by the Opulent Nightlife of the Golden Era